First things first folks. We want you to know that understanding the fundamentals of construction legislation will help you finish your projects on time and under budget. But expanding your knowledge will only benefit you and your company in the long run.
But, we want you to know that you don't have to figure it all out on your own, despite the fact that doing so would be challenging while still running your business.
"So what should I do instead?" Don't worry because we have you covered! As an alternative, you can consult with a construction law expert who has experience in your field and can provide you with the advice you need. A good idea is to take a peek at this link to find out more helpful info https://www.lexology.com/library/detail.aspx?g=daaa35d6-fa55-4d00-8c24-a4c46d96ff96.
Are you with us so far? If so, then awesome! The advantages of working with a solicitor who specializes in building law include the following:
Contracts, contracts, contracts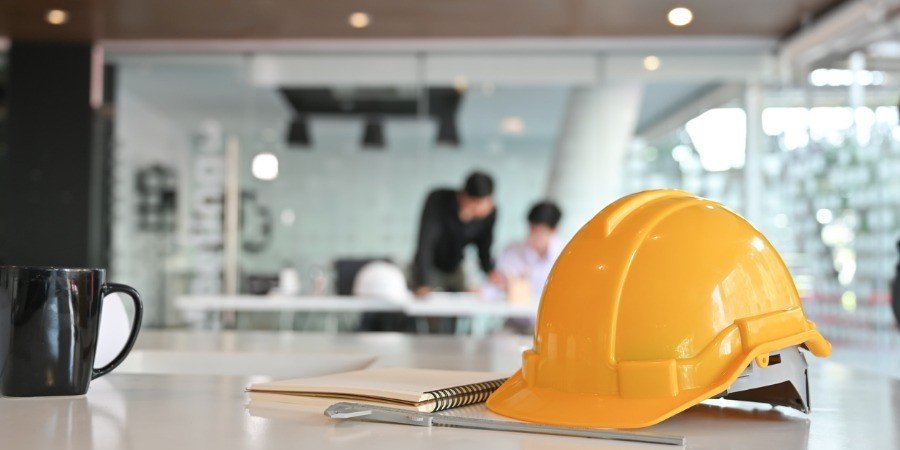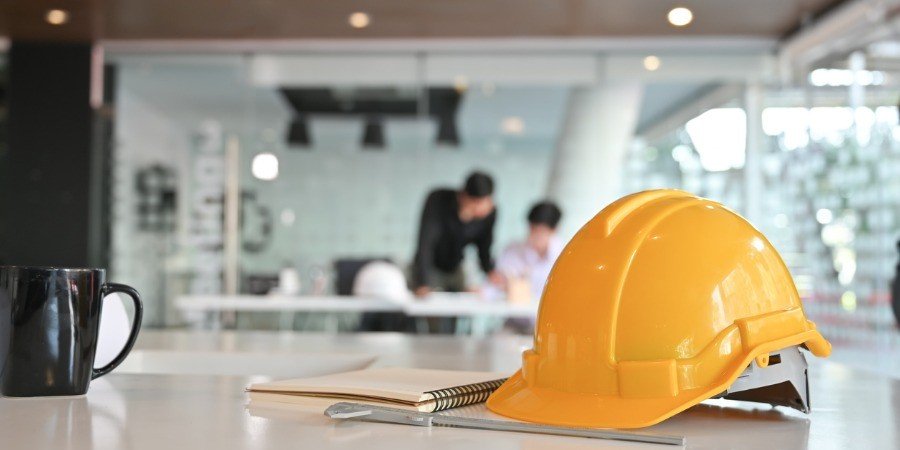 "How does a contract help me?" Well, a solid contract protects both you and your client by documenting the project's payment terms, due dates, building materials, and other unique details. In the event of a dispute, the contract will serve as an accurate record of the duties and protections afforded to each side. As a result, the agreement will protect your best interests.
Amazingly enough, an expert in construction law can also low-key review contracts provided by customers before you sign them and help you draft a standard contract you can use for all of your projects. A lawyer may be able to help you negotiate better terms in certain cases.
Employment law issues
Like any other industry, the construction industry is governed by a set of employment laws that prohibit discrimination, unfair treatment of workers, and questionable compensation, among other things. Maintaining a safe and equitable workplace depends on everyone doing their part to uphold the many rights and responsibilities they have to one another.
If you happen to find yourself in a pickle related to construction, an employment law solicitor can help you find a solution. What else can they do? An attorney can review your policies to ensure they comply with workforce and construction requirements and protect you from potential litigation. Sounds awesome, doesn't it?
Injury-related legal issues
Folks, life is unpredictable. Even if you take every possible precaution, mishaps can still occur when you least expect them to, which is always a bummer.
If a worker or bystander gets injured on the job, they may opt to sue the construction company. Before you start panicking, we want you to know that with the help of an experienced construction lawyer, you can successfully resolve the case without causing irreparable financial harm to your company. Yay!
If you want to be completely ready for any legal catastrophe that could occur in a construction project, you should contact competent construction solicitors ASAP.
The best outcome
"Can a construction solicitor take the burden off of my shoulders?" Why, yes they can! This is so because construction lawyers are well-versed in many methods of dispute settlement and courtroom advocacy. They can help you prepare your case for trial, represent you in a settlement negotiation, or find a way out of your legal bind.
Amazingly enough, your pro will work with you throughout the process to collect information and develop a legal strategy that seeks to protect your company's interests and establish the best course of action for resolving the situation.
While some individuals may choose to represent themselves in court, choosing an expert attorney who has experience in similar cases might improve your chances of a positive outcome. And everyone wants a win in the end, right? In that case, have no doubt that a solicitor will become your own personal hero!
And let's not forget about the insurance policies
Construction firms and their employees must carry insurance that protects against liability for completed work as well as injuries sustained on the job.
A construction solicitor can help you through the legal waters that may arise as a result of your insurance policy, such as demands that go unfulfilled or false claims made by employees. You can click for more help if we tickled your fancy about such seasoned solicitors.
Disputed labor issues
The failure of an employer to resolve a dispute with a worker, an employer's violation of union regulations, or an employee's perception of being exploited are all potential causes of a labor dispute.
You can reduce the length of time it takes to resolve these disputes by working with a solicitor who specializes in construction contracts and the unique circumstances of the construction industry.
We want you to know that awesome construction solicitors offer a variety of services, like as mediation and negotiation with union representatives, to resolve these concerns.
A guarding angel for your finances
"A guardian angel. Really?" This might sound surprising, but a construction law attorney might be an invaluable resource when you feel like bankruptcy is on the horizon for your construction firm.
But, hold your horses because if they have experience in the construction business, they may be better equipped to help you than a lawyer who handles insolvency cases for other companies on a regular basis.
Taking care of construction liens
The creation of construction liens was done with the intention of preventing employers from paying their workers an unfairly low wage for work that was successfully completed.
If a customer low-key refuses to pay your costs for whatever reason, having a construction solicitor who is familiar with the construction lien laws in your state can assist you in recovering the money that is rightfully yours even if the regulations differ from state to state.
Awesomely enough, a construction attorney can also create the conditions of the liens for you, as well as ensure that they are properly filed and released ASAP. Sounds like you're in great hands, right?