If you have been in an accident either at your place of work or any other and due to no fault of yours, you are eligible to sue for damages and compensation. And you will need the services of a personal injury attorney to help you with getting restitution for whatever conditions the incident may leave you in.
While these things can't be predicted, you can almost be sure who is at fault in the case of an accident. And if you are the victim in the incident, you will have to have someone who can get all that is accrued to you by law. The link here https://www.nerdwallet.com/blog/insurance/what-to-do-after-a-car-accident/ has more on what you can do in the event of an accident.
Not sure when you will have to hire a personal injury attorney? You can read on to learn more about when to get in touch with one. But before that, let's first discuss the role of personal injury lawyers.
Who is a Personal Injury Attorney?
They are lawyers trained and called to bar who specialize in helping people who claim to have suffered trauma and challenges resulting from an accident get compensation from those responsible. They could also offer other forms of legal services but are mainly focused on tort law, which is the law that deals with settling disputes resulting from loss or harm inflicted on one party by another.
When Should You Hire a Personal Injury Attorney?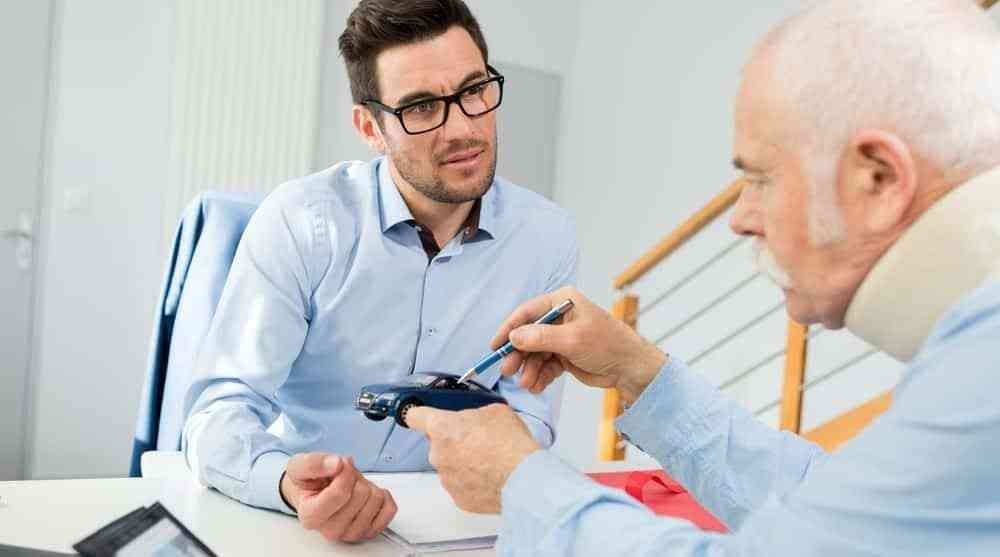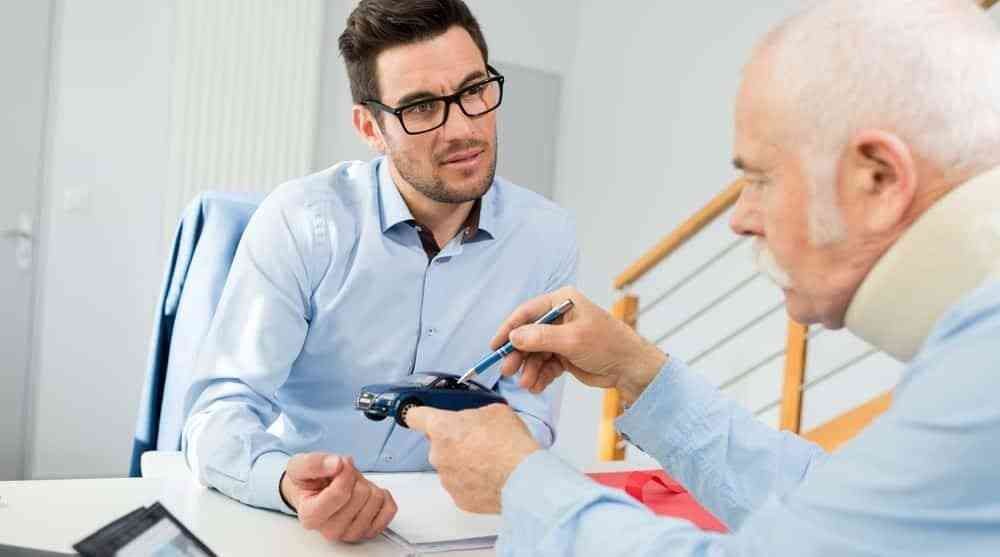 You will likely need one when you are faced with a situation where you are injured or incapacitated due to others' actions. This would likely result in injuries that can cause trauma and bodily harm. And in this instance, you will like to get the law to step in and provide justice for the wrong.
Most people aren't aware of situations where the law of tort is applicable, and if this is you, there is a list of some of the likely scenarios below.
Motor vehicle accident
Bike accident
Slip and fall accidents
Wrongful death
Construction mishap
Workplace accident
Brain injuries
Burn injuries
Skin injuries
Aviation Mishap
Boating Mishap
Animal bite injuries
Workplace abuse
Medical malpractice
Spinal cord injury
Defective product claim
Pedestrian accident
Many other instances can pass for injury claims in the law court, so you want to check with an attorney to see if yours is applicable. It would be a waste of time pursuing compensation in a case that doesn't fit into the category worthy of seeking legal restitution.
Hiring a Personal Injury Lawyer 
You want to be careful not to just any attorney, but someone qualified and experienced in tort law. You likely will need one when involved in an accident or injured, so there is a chance that you won't need their service not until now. While I advise against it, you could represent yourself in court. There are tips here on how to do that if you choose to. When looking for the best person to represent your interest in the event, you want to start by.
If you have an attorney or know anyone, you want to get in touch with them and find out if they have tips for you to work with. Most legal practitioners stay updated on the latest in the industry, and there is a good chance they could know individuals and firms you can trust to represent your interest.
It is also possible to find details about legal professionals with a track record of success by checking the courts. You could pay a visit and check with the staff to see if they know anyone they can recommend. You will have to be friendly and let them know that you need representation and are after the best.
The web is also there to help you find contacts with professionals in your area. It is as easy as narrowing down your search to your region and scrutinizing the websites you can find for the one you will like to work with.
This means that if you need a personal injury attorney in Spartanburg, SC, you want to enter that in your search query and narrow down your options. You could find details regarding the type of services the firm offers and get phone numbers and emails to discuss your case with them before scheduling a visit.
Working with your Attorney 
You will need to be clear about the incident and, if possible, get evidence to support your claims. While it may be challenging to get rid of the injuries, you want to prove beyond every reasonable doubt that you are the victim in the case. It would help if you worked with someone you can be open with. They have to be approachable and easy to reach. It would be of no use working with a prominent lawyer who you can hardly contact.
The best personal injury attorney should be able to get complete compensation for your inconveniences. But while you shouldn't be looking to hit it big from misfortune, you don't have to go home battered and empty-handed. So do a background check and see if they have been successful with their previous clients. It is a good indication if they can secure a good deal for their clients at the end of the day.
Conclude on Settlements
It is possible that your attorney would request payments even before winning the case. You can also find others who wouldn't collect a penny until you get compensated for your injury. But whichever way, you want to know beforehand how much it would cost you to hire the professional.
Final Note 
No one prepares to be in an accident, but you can plan to get the culprit to pay for the damages. And for this, you will need the services of a personal injury attorney. They are trained in the legal profession that deals with claims and settlements. You must work with an expert if you intend to get full compensation for your injury. It is also best that you choose individuals or law firms with a good track record of getting what's due to their clients.