If your BMW is suffering from one or more serious defects, you may qualify for a lemon law claim. These laws safeguard consumers and help them get their money back or a replacement vehicle.
The initial step in fulfilling the Lemon law requirements is to confirm your vehicle satisfies all conditions listed. A lawyer can help you in determining this information.
Mechanical Issues
BMW cars are known for their high quality, but that doesn't guarantee they won't experience mechanical issues. Most of the time, manufacturers offer warranties to address minor repairs; however, what happens if a problem proves unfixable?
Fortunately, consumers in California are safeguarded by the California lemon law. This regulation ensures that manufacturers must repurchase or replace defective cars that cannot be fixed after a reasonable number of repair attempts – usually no more than two – at no cost to them.
California lemon law safeguards consumers against vehicle purchases with defects that significantly impair use, value, or safety. If the manufacturer cannot repair your faulty vehicle after making multiple attempts at repair, you may be eligible for a refund or replacement.
The Song-Beverly Consumer Warranty Act extends protection to new motor vehicles such as cars, vans, trucks, and SUVs that have a gross vehicle weight under 10,000 pounds; it also applies to motorcycles, boats, and computers. You can read more about this law by clicking the link.
Under California Lemon Law, if a used vehicle's defect covered by its manufacturer's warranty cannot be fixed after two or more documented repair attempts and remains unsolved after such time has elapsed, then it may qualify for compensation. To be eligible, both of these issues must have occurred during the manufacturer's warranty period and be of substantial nature. This includes cars with low mileage even if they have been in the shop for an extended period of time.
If the manufacturer can't repair a defect after several attempts, you may be eligible for reimbursement or replacement plus attorney's fees and incidentals. To file a claim under California lemon law or the federal Magnuson-Moss Warranty Act, it's best to seek legal counsel from an experienced California lemon law attorney.
The BMW lemon law process can be complex, so it's essential that you consult a lawyer who understands the laws in your area. A BMW Lemon Law Lawyer is well-versed in these laws and can help steward you through the legal process. You will want to make sure to have both your car's warranty information and documents for all repairs done or attempted on it ready to present to your legal counsel.
An experienced lawyer can explain your rights and assist you throughout the entire process. They work on a contingency fee basis, meaning they only take a percentage of any settlement when they win your case.
The initial step in the lemon law process is for consumers to file a claim with the manufacturer. After waiting a certain period of time, they can take legal action against the manufacturer in order to guarantee they do not give up on their claim.
Another essential step in the lemon law process is having your vehicle repaired promptly. If you cannot have the defect rectified before the end of the manufacturer's warranty period, it might invalidate a lemon law claim.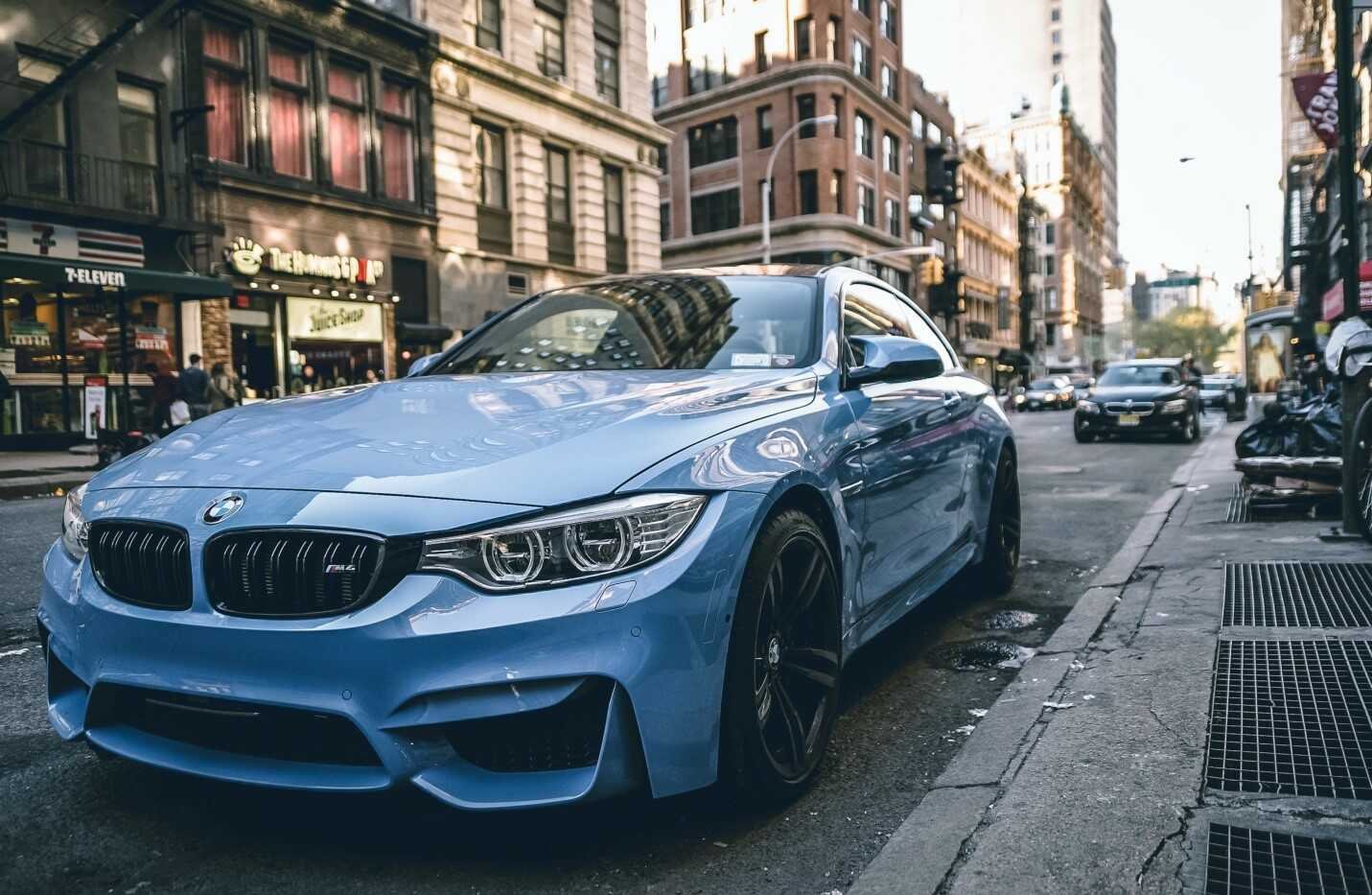 Electrical Issues
Even the most reliable auto brands can experience defects. Though it is rare, BMWs have been recalled due to various reasons. For instance, 312,000 1-series coupes and convertibles from 2007-2011 were recalled due to an electrical issue that could cause the engine to stall unexpectedly. You can click the link: https://my.bmwusa.com/safety-and-emission-recalls for more information about these recalls.
If you own or lease a BMW vehicle and have experienced multiple issues with it, legal counsel is recommended. These could include electrical problems that prevent the car from starting or operating correctly.
Furthermore, manufacturers can be held liable for faulty electrical systems that compromise safety. Customers have often reported warning lights that illuminate randomly or unexpected braking engagement – issues that put drivers at greater risk of a crash or injury.
Faulty batteries are another potential issue that could negatively impact your car. A dead battery will prevent your vehicle from starting or running properly due to corroded terminals or a broken or loose connection in the connection. Regularly check the condition of your car's battery to make sure it's functioning optimally and that you don't need to replace it.
Ignition Issues
Ignition problems in BMWs can be incredibly frustrating, leading to engine misfires, stalling, and reduced power. This poses a safety risk and should be addressed as soon as possible.
As a BMW owner, you have likely invested an enormous amount of money in your vehicle – so any issues should be taken care of promptly and efficiently. Fortunately, California's Song-Beverly Consumer Warranty Act ensures that if your car proves unfixable after multiple repair attempts, you are entitled to receive either a refund or replacement.
One of the most frequent issues is oil leaks from a BMW's engine area. If this occurs, it can severely damage the engine and may necessitate its replacement. Furthermore, driving on highways poses an extra risk as oil splatters around you and causes major accidents.
Another common issue is a battery that's not charging correctly or completely. This can lead to engine stalls and failure, which could be fatal in case you get in an accident. If you're experiencing this problem, have it tested by a mechanic as it could indicate even bigger issues that require further repairs?
A malfunctioning ignition coil is another potential issue. If your car's ignition coil is malfunctioning, it could lead to engine misfires and stalling – both of which are highly hazardous. This issue should be addressed promptly as dealing with it on your own can be quite tedious and time-consuming.
A malfunctioning vehicle could cause significant financial or even physical hardships, depending on the type of malfunction. This is why it is important to be well-versed on the California lemon law; this law can help protect you from being on the hook for expensive repairs for faulty vehicles.